Who are the most famous mediums in the world? If you're looking for genuine and legitimate mediums, you've come to the right place! The 10 most famous mediums are highly respected. They have thousands of social media fans and followers, and are the subjects of countless online searches.
1. George Anderson
For decades, George Anderson has used his extraordinary gifts to help grieving families communicate with their loved ones who have passed. Anderson is a humble, natural-born medium. He's been communicating with spirits since he was a child.
Anderson is a pioneer in the world of mediumship. His website explains that he is the "most scientifically tested medium of this century." He's the only medium that was invited to Holland by the members of Anne Franks' holocaust-surviving family.
Anderson is also the author of the best-selling books Lessons From the Light and Walking in the Garden of Souls. He's the subject of another best-selling book, We Don't Die.
2. Theresa Caputo, The Long Island Medium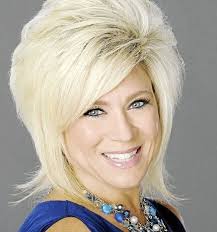 She's sassy, but she has a heart of gold. And don't forget her big hair! Second on our list is Theresa Caputo, star of reality TV's Long Island Medium.
Caputo was born and raised in New York. Her TV show, along with her books There's More to Life Than This, Good Grief, and You Can't Make This Stuff Up, have made her famous. But she was so beloved, she had a waiting list two years long before she became famous!
And now that she is famous, she has more than 3 million followers on Facebook. No wonder she's one of the most famous mediums in the world! What's not to love about Caputo. She's just a regular ol' New Yorker who loves her family… and just happens to talk to the dead!
3. Chip Coffey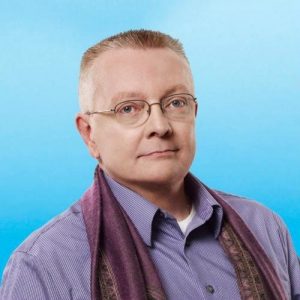 Gifted since birth, Chip Coffey is a psychic medium who was born in New York and has spent much time in front of the camera. In addition to countless television interviews, he has worked with real life ghost hunters on the series Paranormal State.
People love Coffey. That's why he has over half a million fans on Facebook! He's very straightforward, always saying what's on his mind. Besides that, he has a great sense of humor.
Coffey helps kids. On the TV series Psychic Kids, he coached kids and teens and taught them them how to work with, not fear, their gifts.
And, Coffey loves animals. Enough said!
4. Allison Dubois, Medium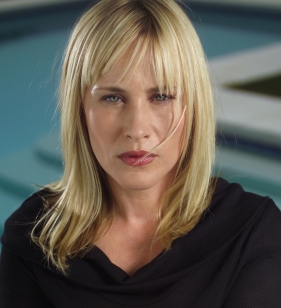 Allison Dubois is the beautiful medium who was the inspiration for the TV show Medium. She's also written many books about the afterlife, including Don't Kiss Them Good-bye.
But Dubois has also seen her share of controversy. In 2010, she had a guest appearance in the reality TV show The Real Housewives of Beverly Hills. When the shown aired, she was highly criticized for being drunk and unpleasant to the other guests.
Dubois' response was that the show was poorly edited, so viewers were not able to see everything that transpired among the women. Whatever the case, she's still one of the best known mediums in the world!
5. Maureen Hancock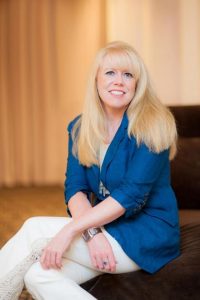 Maureen Hancock is quickly becoming one of the most famous mediums in the United States. Her gift of communication with the dead came to the surface after a devastating car accident in 1992.
Hancock was born in Massachusetts. In her hometown, she's well-known for her great sense of humor. Her accuracy and the details she knows are so amazing that tickets to her live Postcards from Heaven shows sell out almost immediately!
Hancock has made multiple guest appearances on The New Ricki Lake Show, as well as on local TV and radio shows. She wrote the book The Medium Next Door, and released the meditative and healing CD Grief Relief for people seeking peace after a loss. She also appeared in the TV pilot Psychic in Suburbia.
One more notable thing about Hancock is that she volunteers her time to comfort those who are sick. Hancock is the "real deal" and an all-around amazing person.
6. John Holland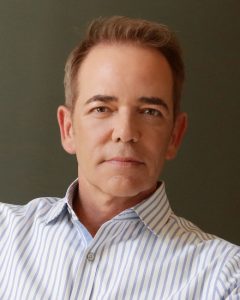 Boston native John Holland makes spirit communication seem like an art form. Just watching the way he delivers his messages, and explains every detail, is fascinating.
Holland wowed audiences with his appearance on the A&E TV special Mediums: We See Dead People, and is the author of several best-selling books including Born Knowing and Power of the Soul.
He's also a spiritual teacher, and shares his expertise by  helping others learn how to tune into their own gifts and intuition.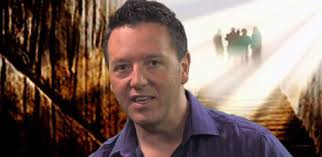 7. John Edward, Crossing Over
Another one of the most famous mediums in the world is John Edward. He's been helping people reconnect with their lost loved ones for more than 30 years. Born and raised in New York, Edward is a psychic medium and best-selling author. He conducts his readings with a no-nonsense style.
On his TV show Crossing Over with John Edward, he gave messages to audience members from loved ones who had passed. Edward explains on his website and in his books how he was told at a young age that he would be a beacon, using his gifts to teach people worldwide. That prediction has certainly come true!
8. James Van Praagh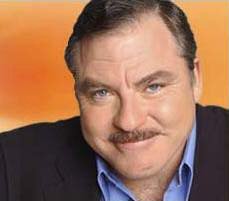 Next on the list of the most famous mediums in the world is James Van Praagh, the best-selling author of many books, including Talking to Heaven.Van Praagh was the producer of one of the most-watched mini-series in CBS network history, Living with the Dead. The show was biographical, and starred Ted Danson. He also produced the successful series Ghost Whisperer, which starred Jennifer Love Hewitt.
Van Praagh was born in New York, and from a young age, wanted to become a Catholic priest. But during a prayer when he was 14 years old, he was called to "find God in the outside world."
Van Praagh has gentle nature, and a special ability to bring hope and comfort to countless people all over the world. Bring on the I ♥ James Van Praagh" t shirts!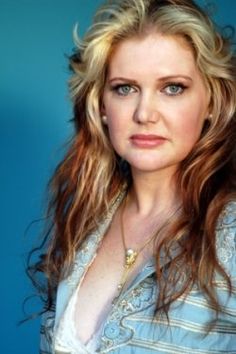 9. Michelle Whitedove, America's #1 Psychic
A super-cool lady, Michelle Whitedove proved her psychic abilities on the reality TV show America's Psychic Challenge. That's where she was named America's #1 Psychic!
The honor is well-deserved, as Whitedove does it all. She's a spirit medium, a psychic detective and a health intuitive–the complete package!
Whitedove was one of the mediums featured in the HBO documentary film No One Dies in Lily Dale. The documentary explored The Lily Dale Assembly, a large spiritualist community in upstate New York.
10. Lisa Williams, Medium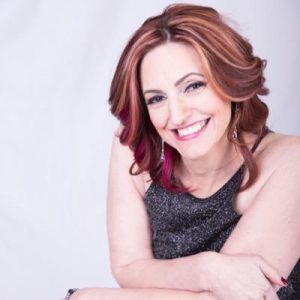 Lisa Williams is a gifted English medium. She's also one of the best known psychics worldwide. She became famous with her popular TV shows Life Among the Dead and Voices from the Other Side.
Williams' website explains that she's been seeing spirits since she was a young child. Her grandmother was also a medium. Williams says she didn't aspire to do to readings for people, but word-of-mouth about her abilities spread like wildfire. Seems like it was meant to be!
Williams is one of those mediums that is a joy to watch. She currently hosts her own radio program, The Lisa Williams Show, and also offers spiritual development classes.
Connect to world most gifted psychics by phone, chat or email, 24/7. Enjoy first 3 free minutes for your phone readings and get answers to your questions!